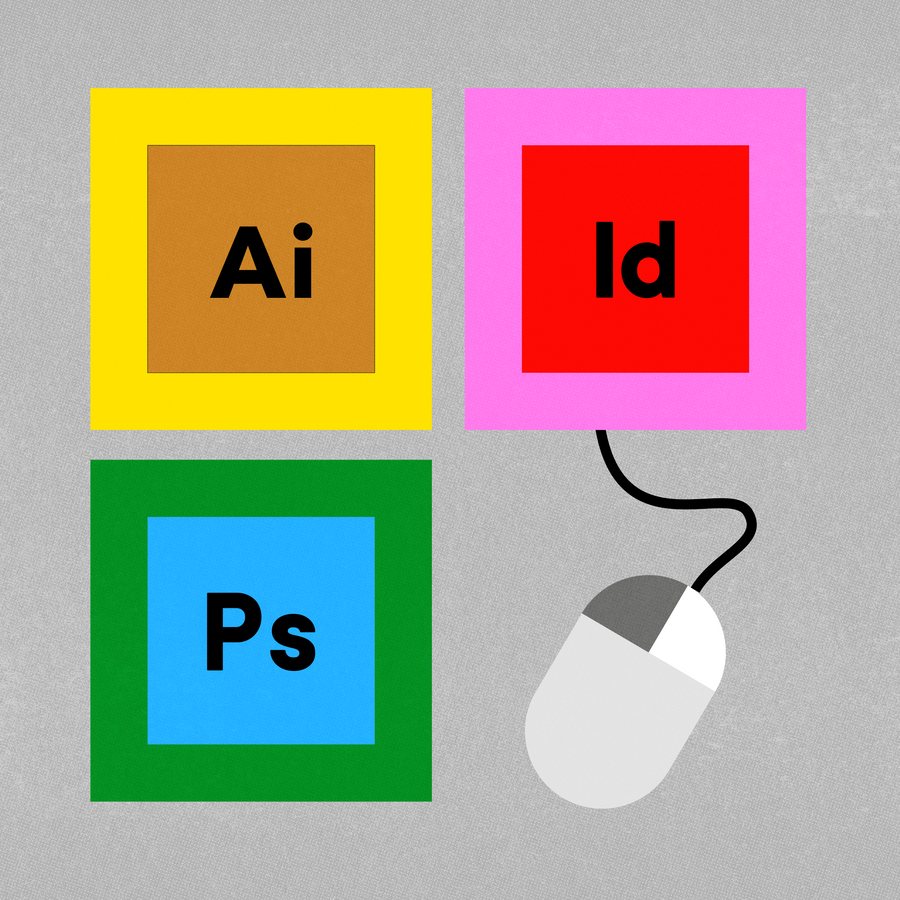 Print Tutorials
Want to print your own artwork but are not sure how to set up the files ready for printing? Look no further, our tutorials cover Adobe Illustrator, Photoshop and InDesign and will have you print ready in no time.
↓ Adobe Illustrator Tutorials ↓
↓ Books + Pagination Guide ↓
Flattening files in Acrobat
A quick way to flatten artwork in Adobe Acrobat. This is handy if you don't have the Adobe suit like Photoshop or Illustrator.
↓ Save artwork to use in our Print Simulator ↓
Our unique Print Simulator tool allows you to experiment with different ink colours and paper options for your own artwork. It helps you preview your work before sending it to us to print.