RISOTTO'S PRINT SERVICES:
Our resources help you learn what Risograph printing is, how to set up your own prints and of course how to order prints too!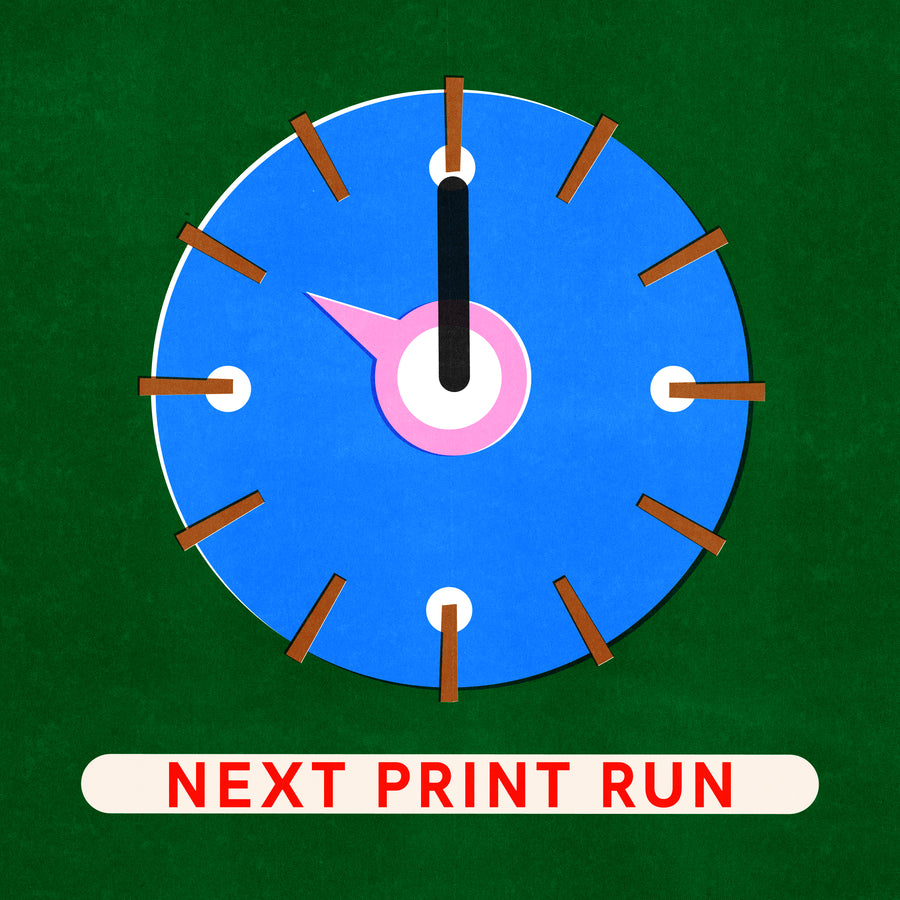 As one of the go-to providers of this process, RISOTTO has tailored their services specifically to the needs of the creative industries.

So, whether you're looking to print an art edition, master a technical print challenge, or get a project produced in an alternative way - we can facilitate!