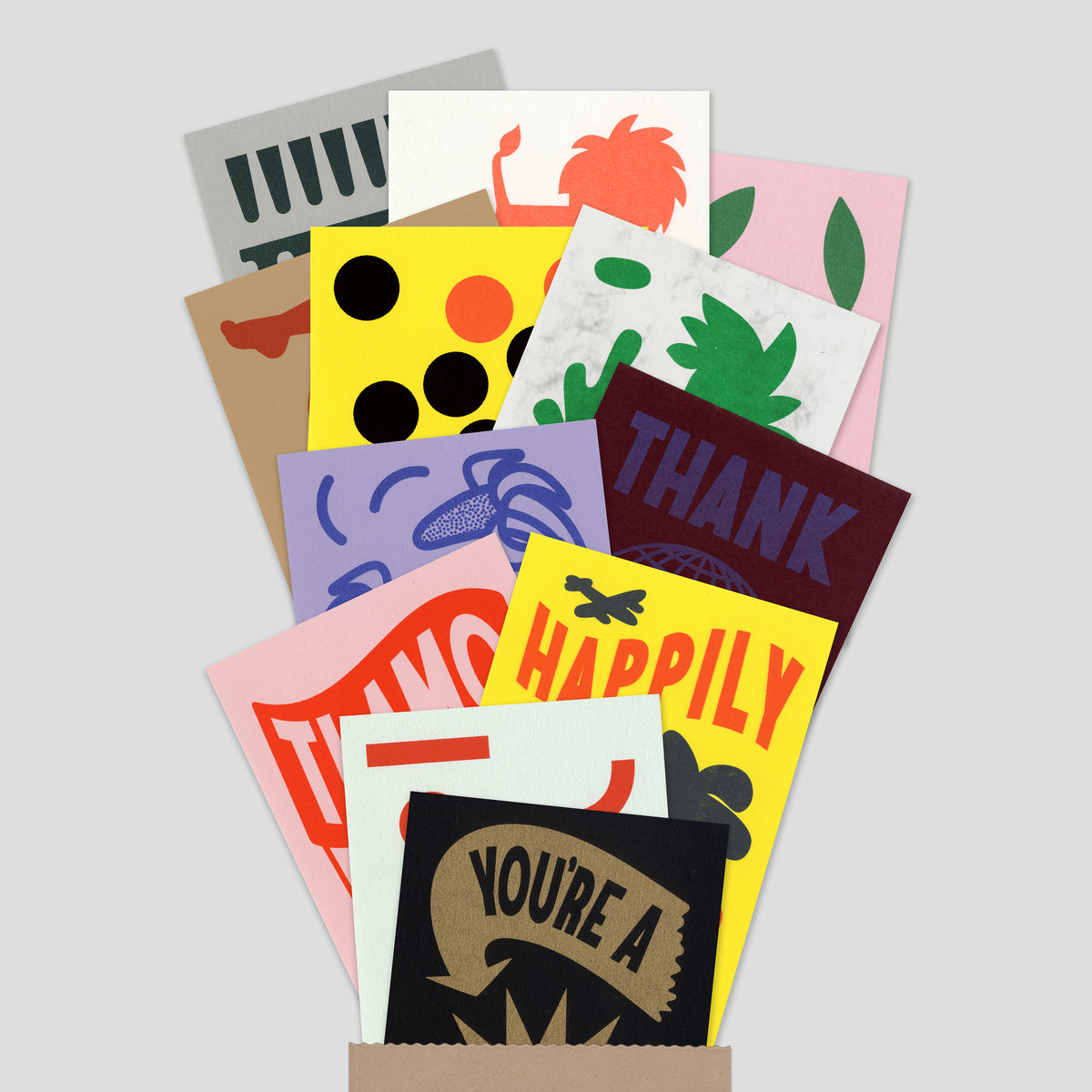 Naked
No Extra Packaging
We are always looking to reducing plastic packaging wherever possible, but understand that cellophane bags do protect the products and increase their shelf life.
Products will therefore be supplied 'NAKED' (without individual cellophane or tubes) unless otherwise specified.
If you would like your products prepared in additional packaging - an extra charge per item packed will be applied.

Please Order from the following:
Please select quantities based on the quantities ordered (in your cart).
e.g. 100 x A3 Calendars, 20 x A4 Wall Art, 30 x Year Planners, 50 x Mini Notebooks, 20 x Riso Club Issues.
=
150 x 'Cellophane Bagged' (= Calendars + Notebooks combined)
20 x 'Board-Backed and Cello Bagged' (= A4 Wall Art)
30 x 'Tubes' (= Year Planners)
20 x 'Naked' (= Riso Club Issues)