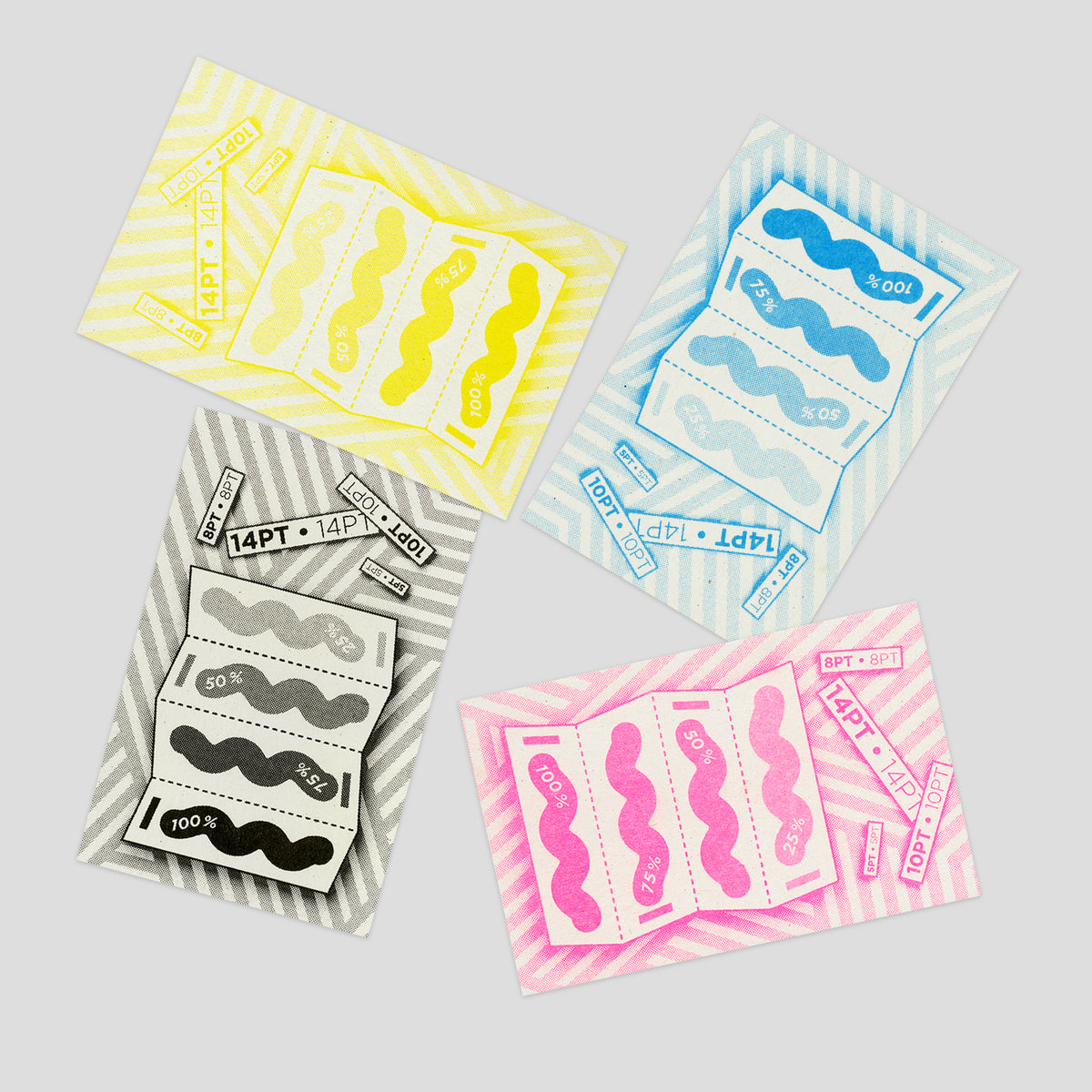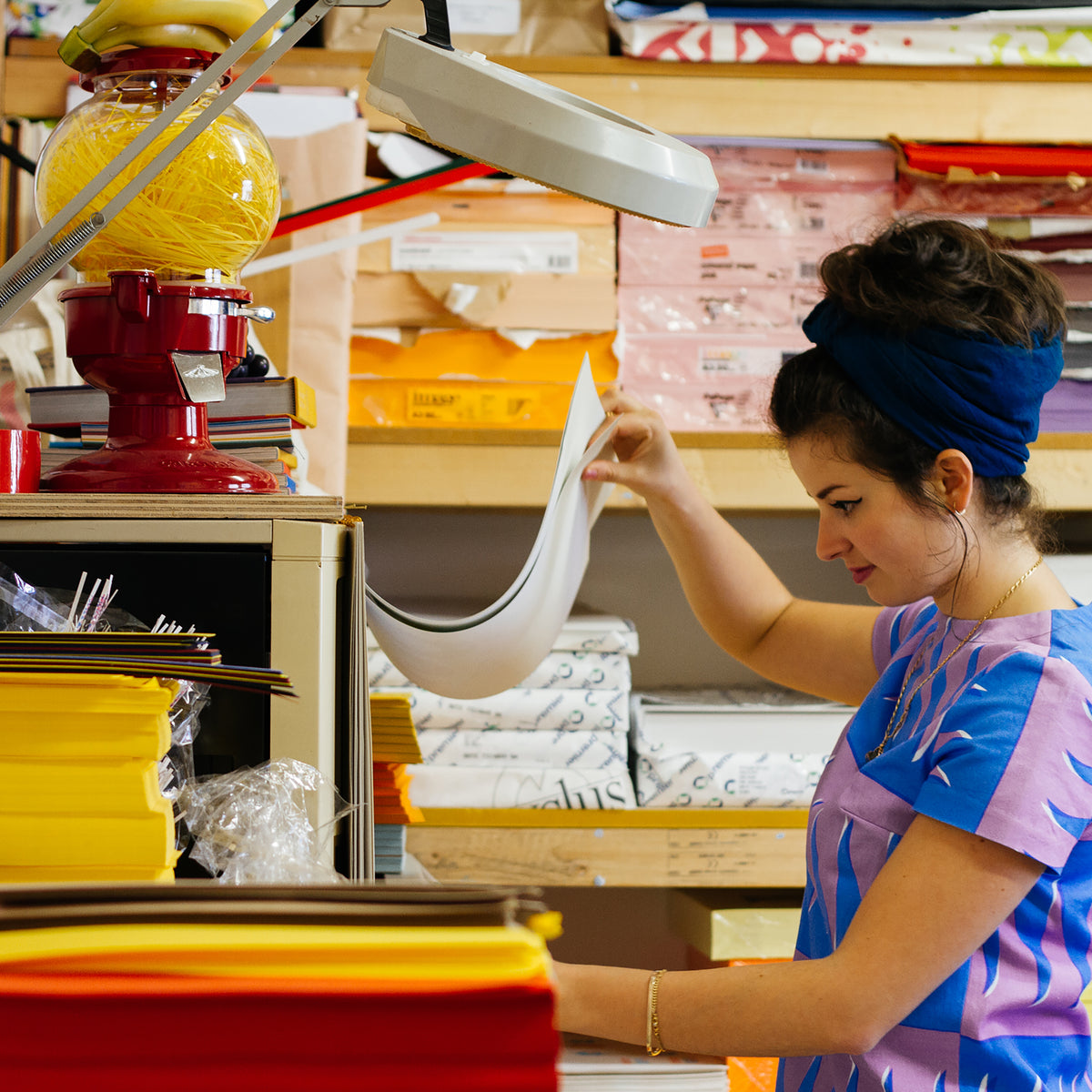 CMYK Postcards
Riso Printing Workshop
Come learn at our studio, and master the basics of CMYK / Full-Colour Printing!
During the session, we'll teach you how to convert any digital artwork into a vibrant four-colour risograph edition; using Cyan (Aqua), Magenta (Fluro Pink), Yellow and Black.
We'll experiment with channels in Adobe Photoshop, and walk you through the essential steps to transform these layers into ink stencils, for print on our riso machines.
This training session will cover the technical nuances of risography, our top tips for preparing digital art and the best practices for file set-up. Plus we'll get our hands inky prodcuing your unique creations, testing different papers to see how this too can play a part in enhancing your work.
Participants will leave with 50 x A5 Postcards, on assorted (re-cycled) card stocks (worth over £100 if we printed these through our service for you!). You'll also take home a bundle of colourful goodies from new friends, and from us.

Whether you're a graphic designer, artist, or general enthusiast; this workshop is the perfect ticket for those ready to elevate their technical skills and outputs. Previous Riso knowledge is never essential with us :)

Prerequisites: A laptop with Adobe Photoshop and the digital artwork you'd like to print. 
LOCATION:  The Glue Factory, 22 Farnell Street, G4 9SE, Scotland.
This workshop is located on the 1st floor which is accessible via stairs. If you have any questions or queries about accessibility please get in touch. 👍