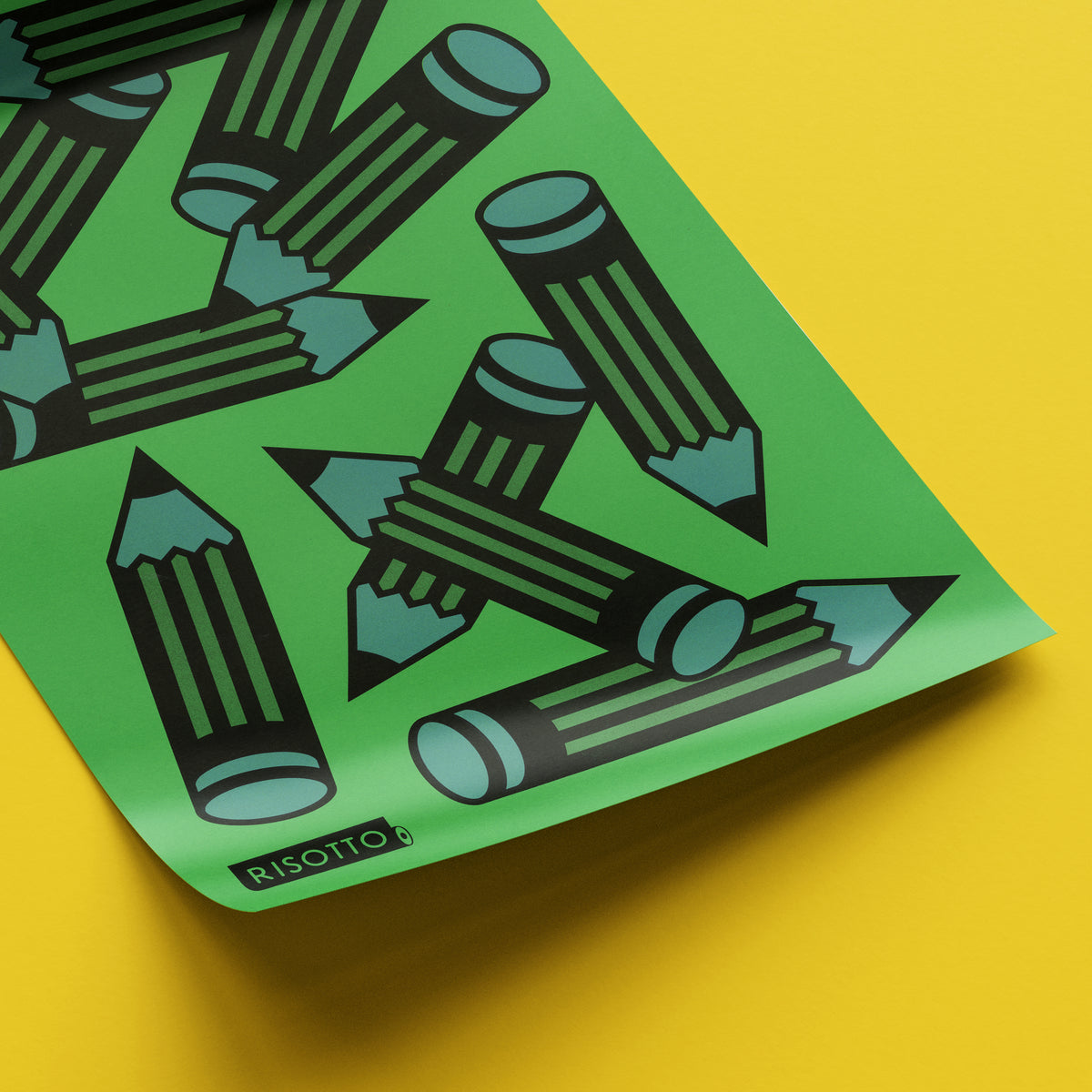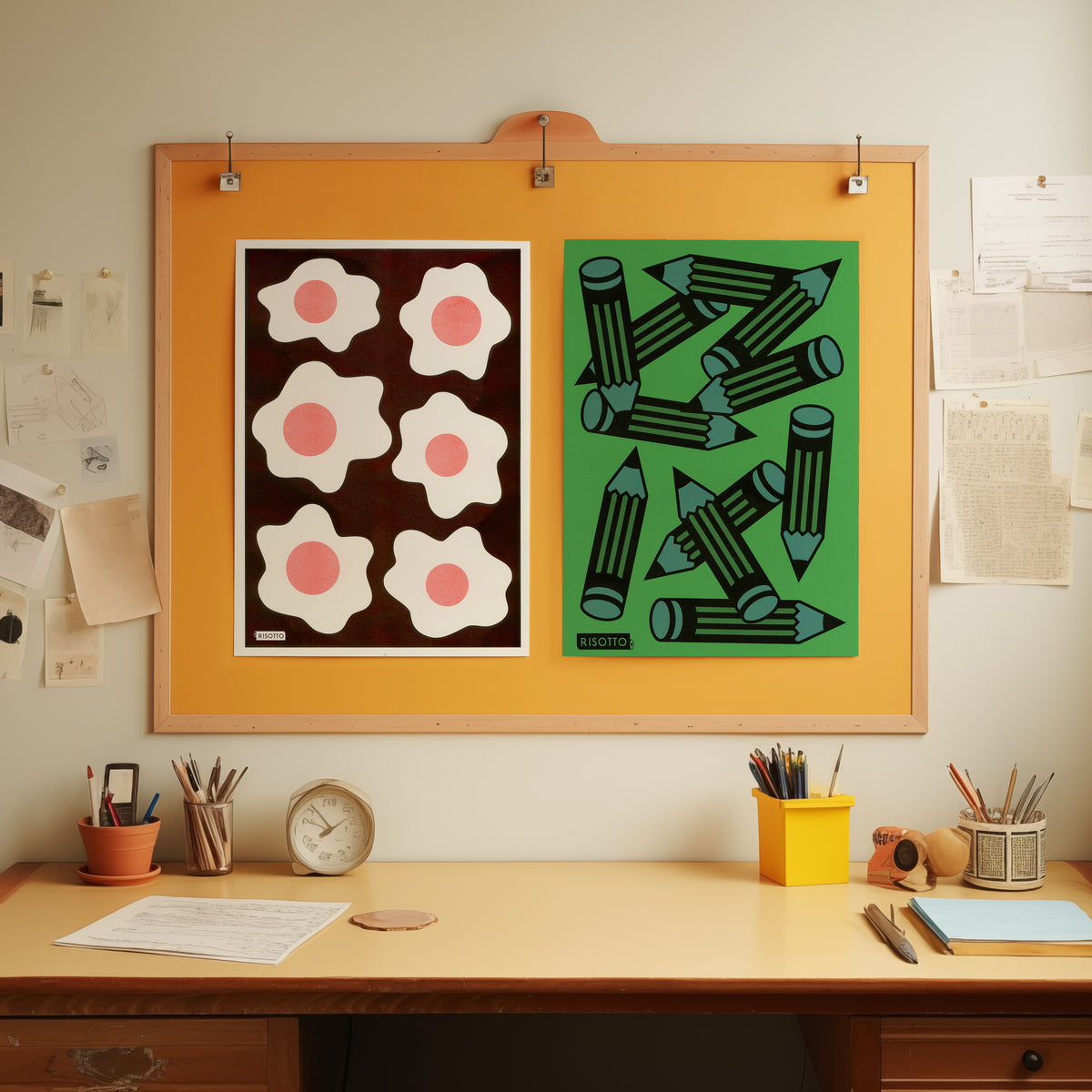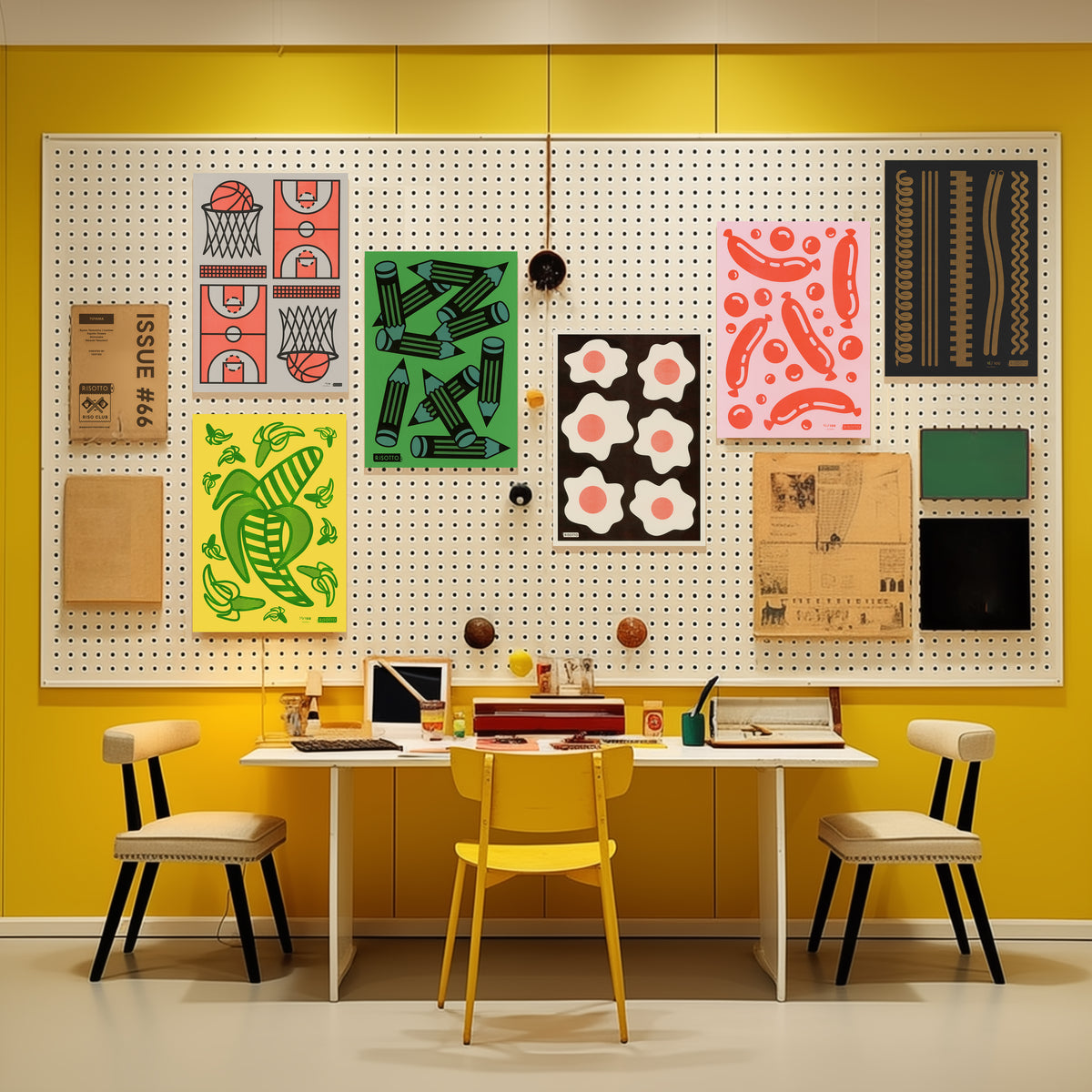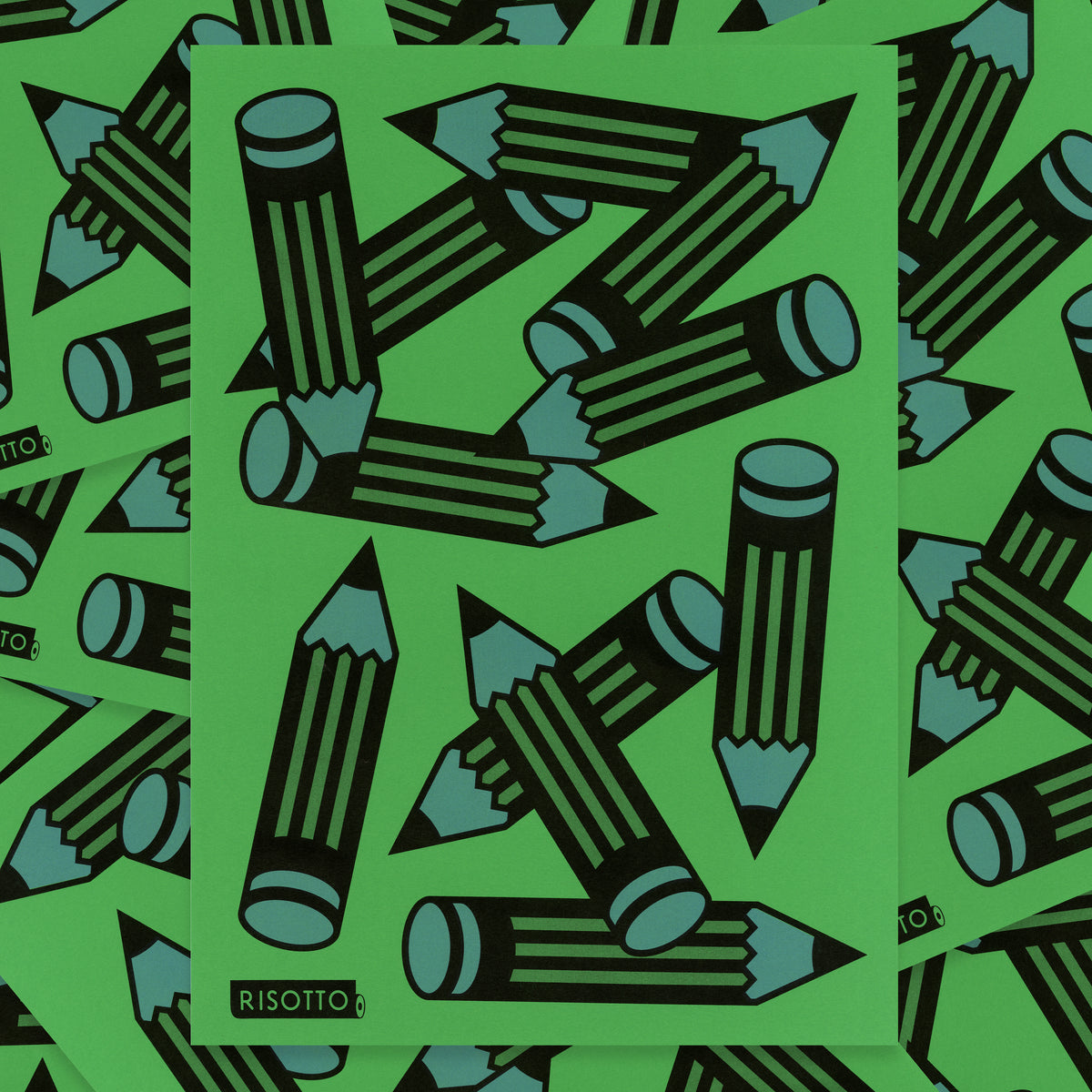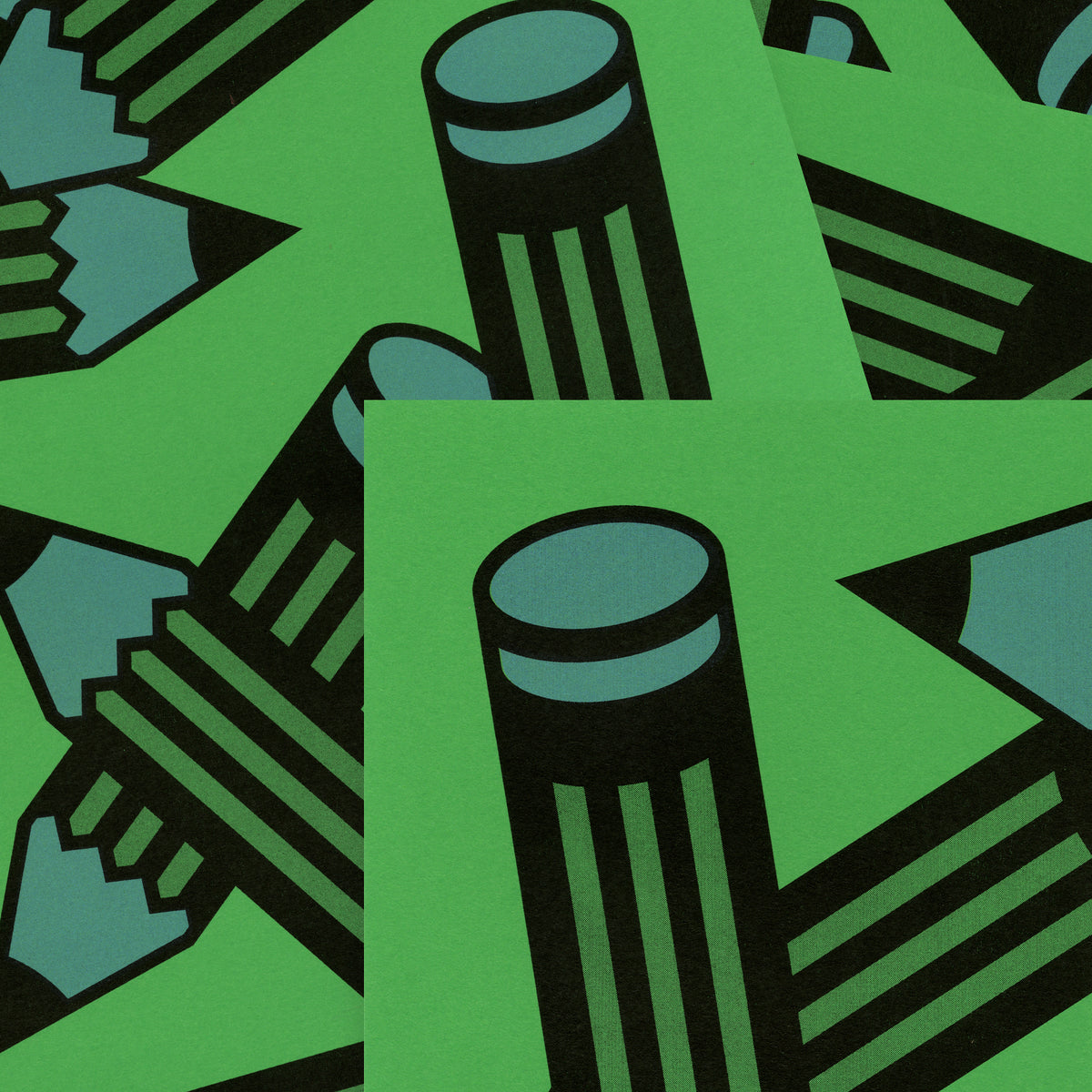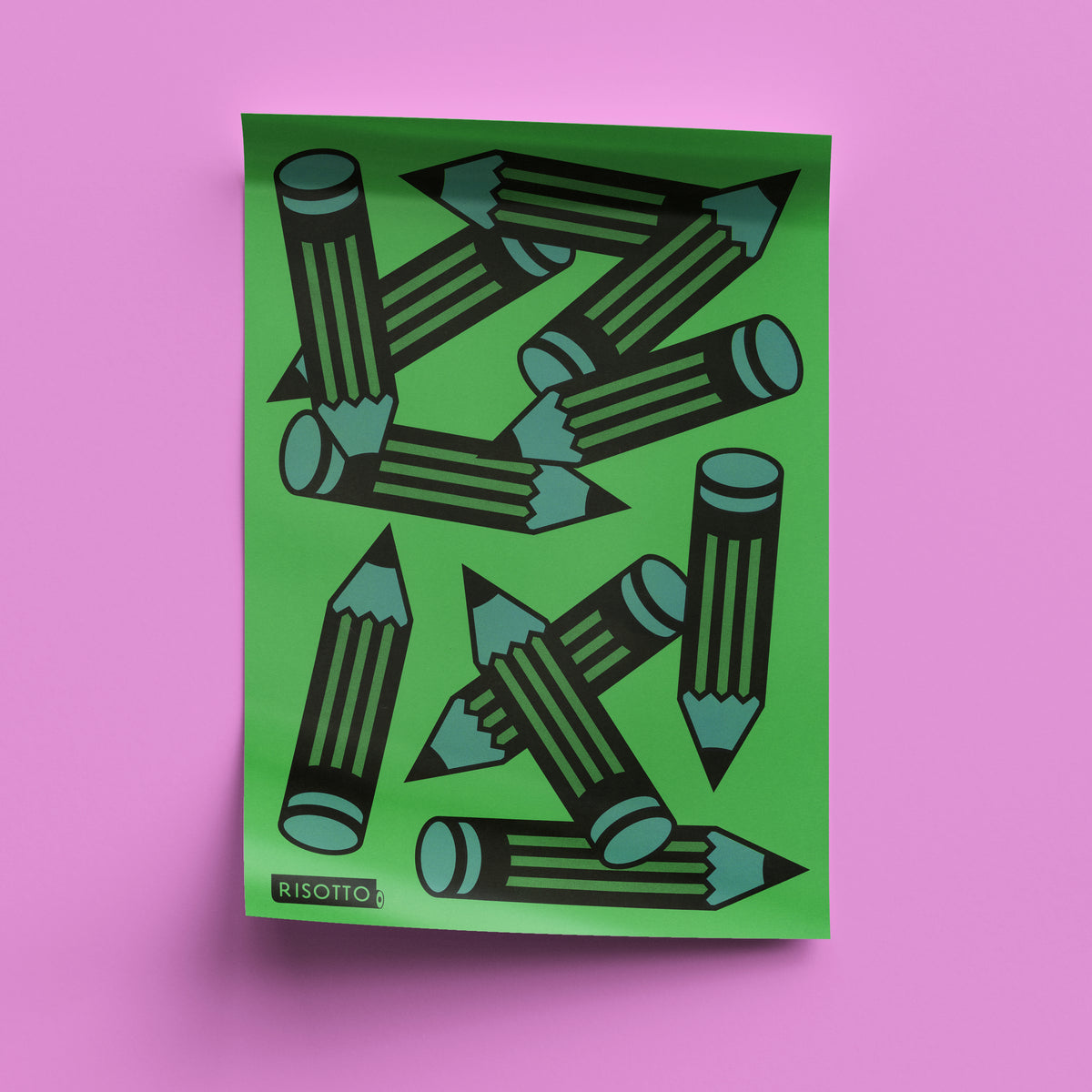 All | POP Collection | Under £20 | Wall Art - A3 + A4 | Wall Art - all
PENCILS
Pop Collection: A3 Print
A new design joins our POP collection, in honour of the ultimate drawing tool. Pencils - What could we do without them?! They're such a classic instrument that deserves to be rejoiced for their simplicity, versatility, and reliability, from the classroom to the studio. So here's our dedication to the hard working and the modest, in jumbo size, Pop Art style!
SIZE: A3, 420 x 297mm
PRINT PROCESS: Risograph Print
INKS: Aqua Blue, Black
PAPER: Green 160gsm
DETAIL: Supplied Unframed, Open Edition
Browse more prints from this collection here!