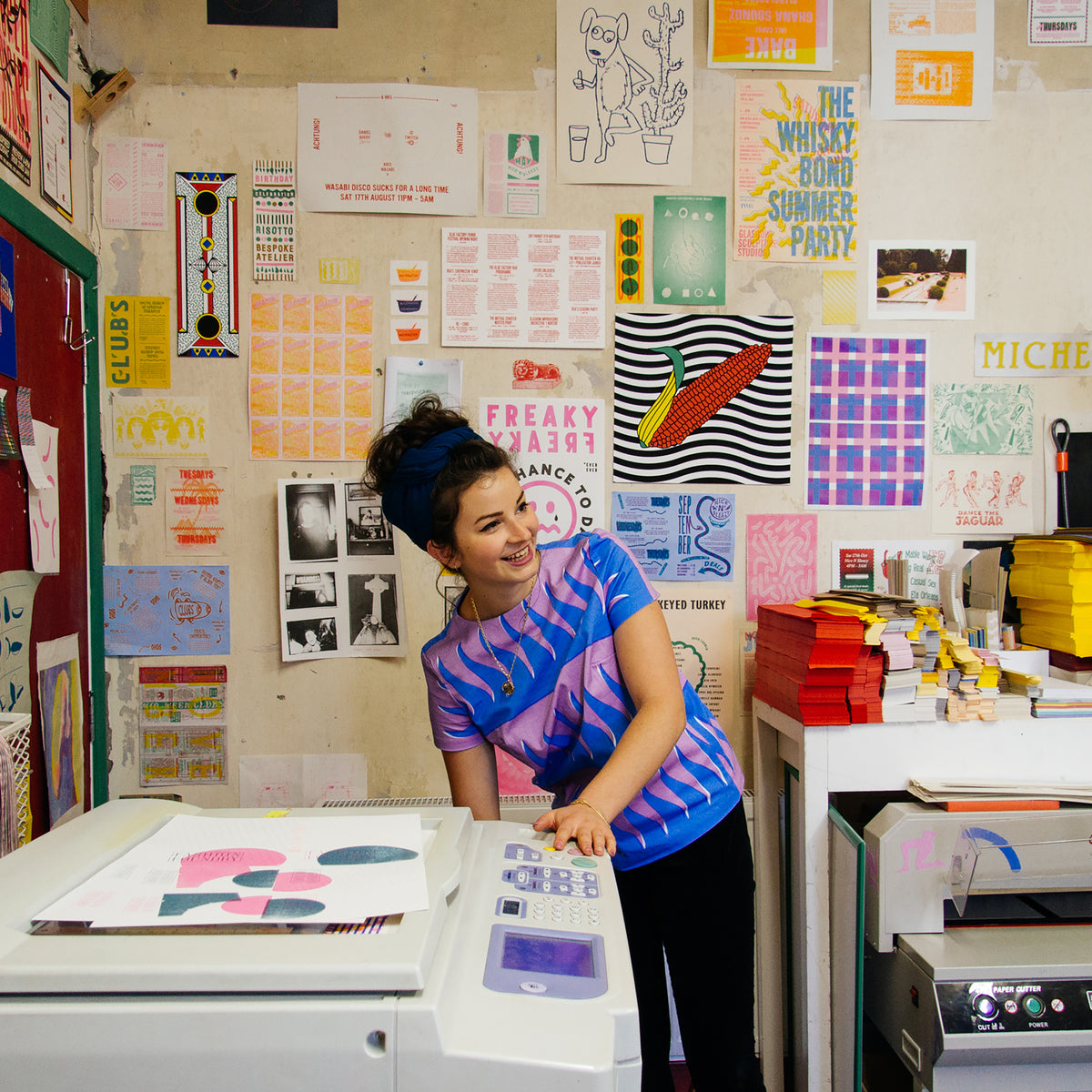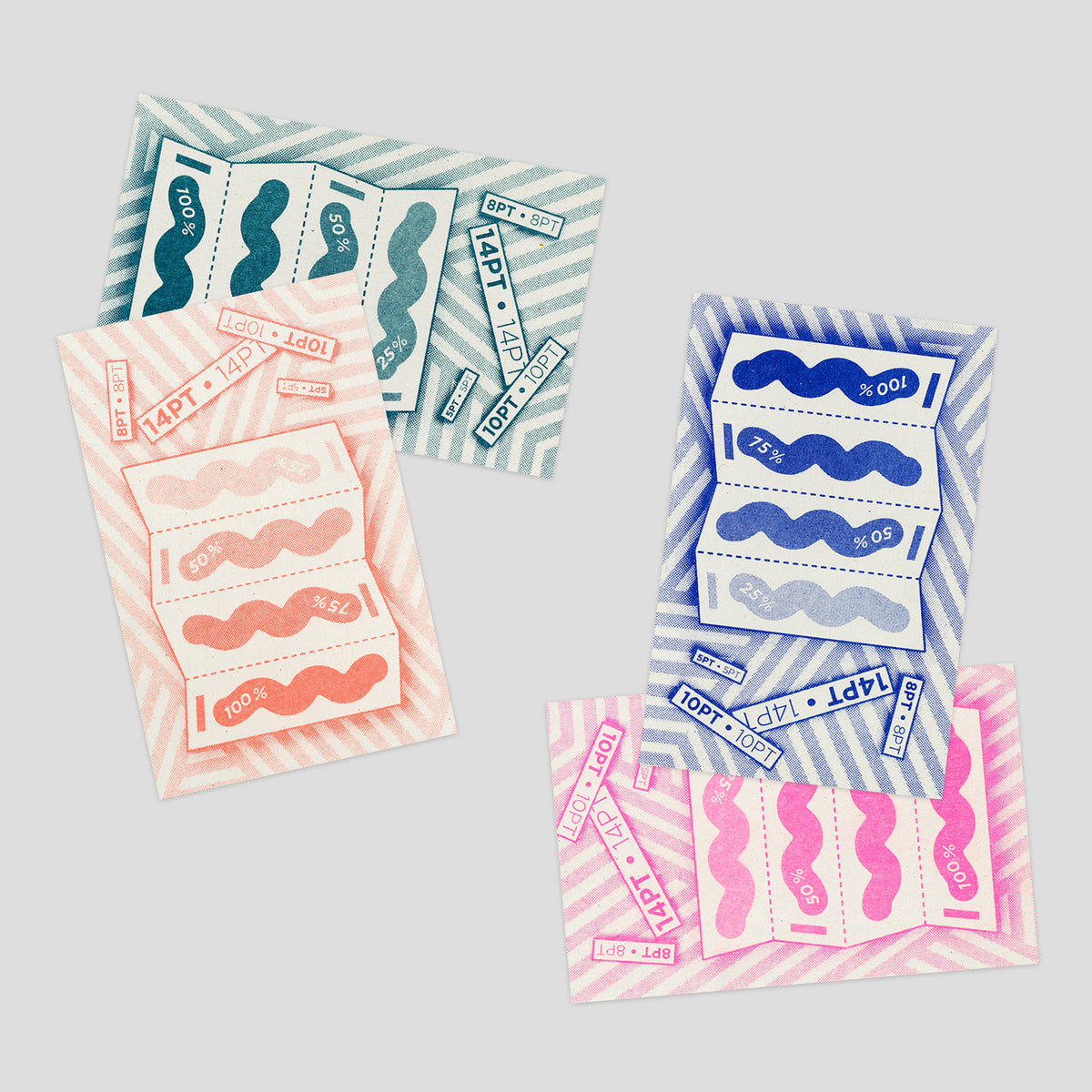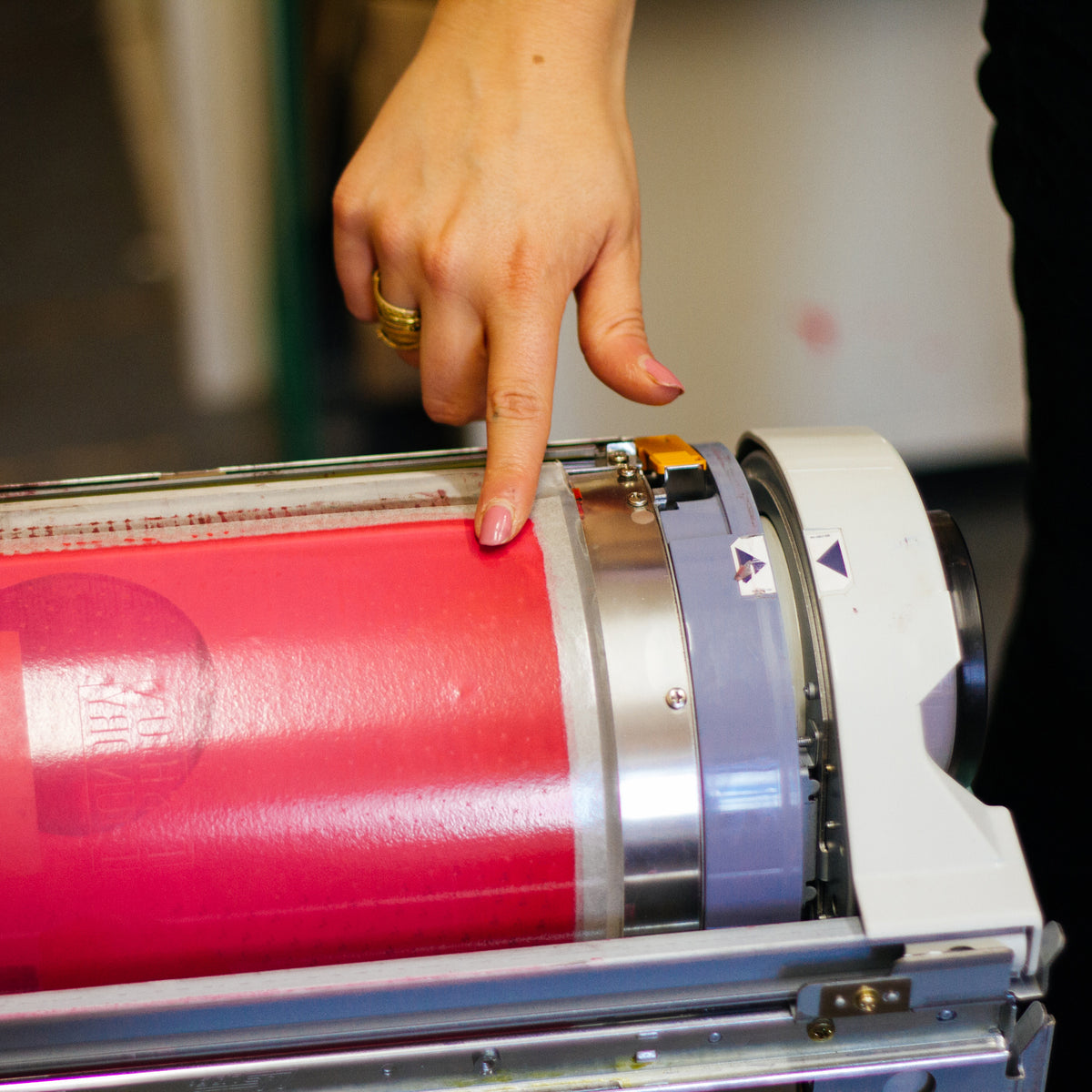 DUOTONE Photography
Riso Printing Workshop
Join us for a lesson in Duotone Photography!
Through this course you'll learn how to take a digital Image, and transform it into a two-colour artwork, ready to print on our marvellous machines. 
This workshop will teach the technical aspects of the risograph print process; from the digital creation of artwork (using Photoshop Color Profiles), to the hands-on production of your work itself. We'll also experiment with a range of papers to explore their varying results.
Participants will leave with two sets of unique A6 postcard designs, printed in the following colour ways:
Fluorescent Orange + Teal Ink x 25 editions  &  Fluorescent Pink + Medium Blue x 25 editions
This print package alone would be worth over £100 if printed via our services. And not only that - you'll leave with a bundle of colourful goodies from new friends, and from us!

This is a great session if you're either new to risography or want to expand your understanding of the print method. It's also ideal for those looking to make your own custom cards in a cost-effective and sustainable way (...that you could even gift this Christmas!)
Prerequisites: A laptop with Adobe Photoshop, plus the 2 artworks you'd like to have printed
LOCATION: The Glue Factory, 22 Farnell Street, G4 9SE, Scotland.
This workshop is located on the 1st floor which is accessible via stairs. If you have any questions or queries about accessibility please get in touch. 👍