We've detected that your browser may not support all the features required to run the Print Simulator. For the best experience use the latest version of Chrome or Safari!
OK CLOSE
Our Print Simulator works best on desktop using a modern browser. Bookmark this page and come back later when you're ready to test out your print!
Choose a print to load it into the simulator: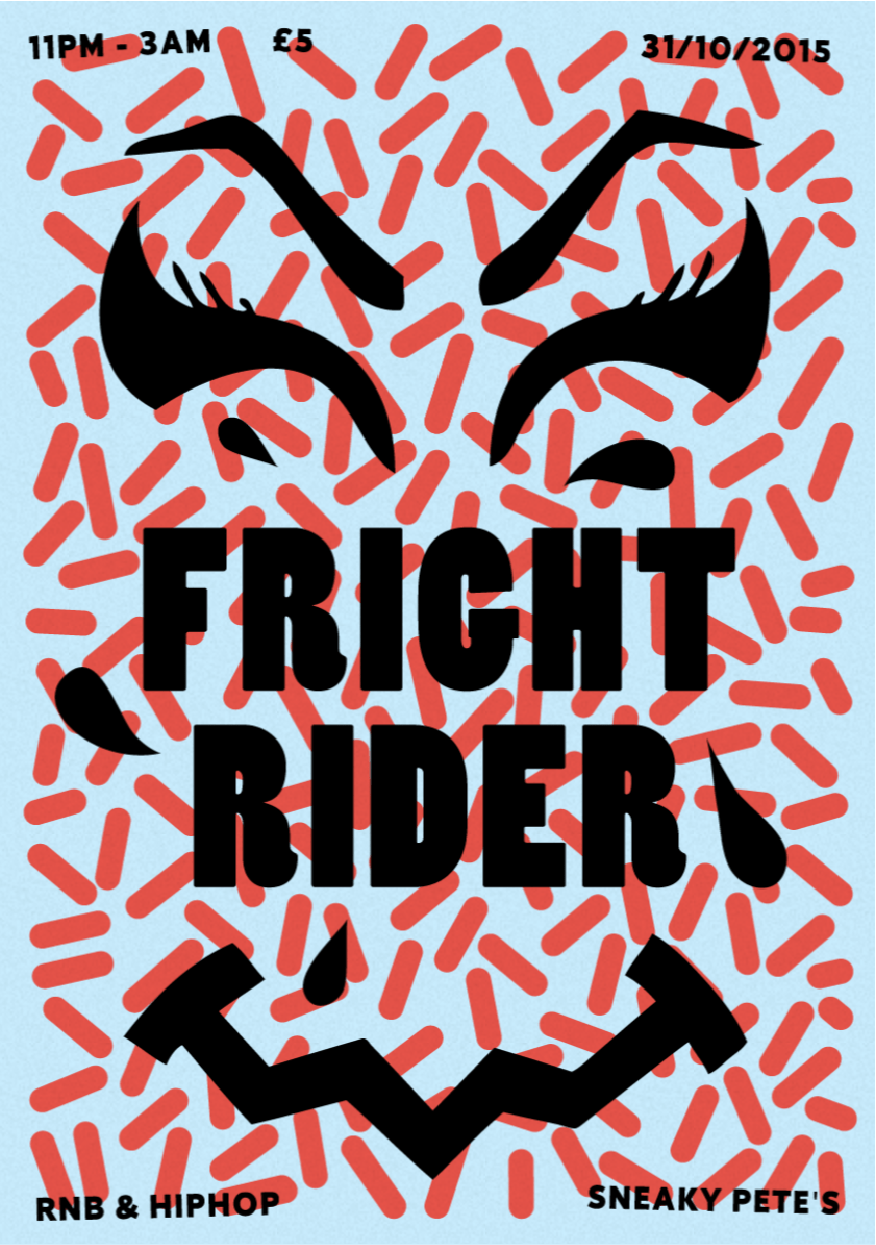 1. Prepare your layers as PNGs with transparent backgrounds. USE OUR SCRIPT!

2. Choose from our selection of house papers using the drop-down menu.

3. Upload each transparent PNG file as a Layer.

4. Switch through our house inks using the swatches on each layer.

5. Enhance layer blending by changing the % of transparency.

6. Upload landscape prints in portrait then use the rotate canvas button!

7. You can load one of our prints into the simulator instead, just hit the load button!

TIP: If your artwork doesn't look quite right or if a layer is appearing as a solid block of colour, make sure you've uploaded a PNG with a transparent background. You can download and use our Photoshop Action Script.
TIP: Ink Shift mode requires some of the latest browser features to function!Make sure you're using a modern browser, like the latest version of Chrome or Safari.
TIP: Play with the blend transparency of your layer if the ink seems too dense.
TIP: If you just want to check your pre-coloured artwork layers with our papers, switch to Simple Mode!
Paper
Layer 1
Layer 2
Layer 3
Layer 4
RESET ALL LAYERS (CAN'T UNDO)
Clear All
*The Print Simulator has been designed to give an impression of what your riso print may look like. Results should not be considered as a PROOF.Final print output is subject to a variety of factors including things like paper stock, thickness, density of ink etc. – always arrange a physical proof with us and read our T and Cs before submitting to print.